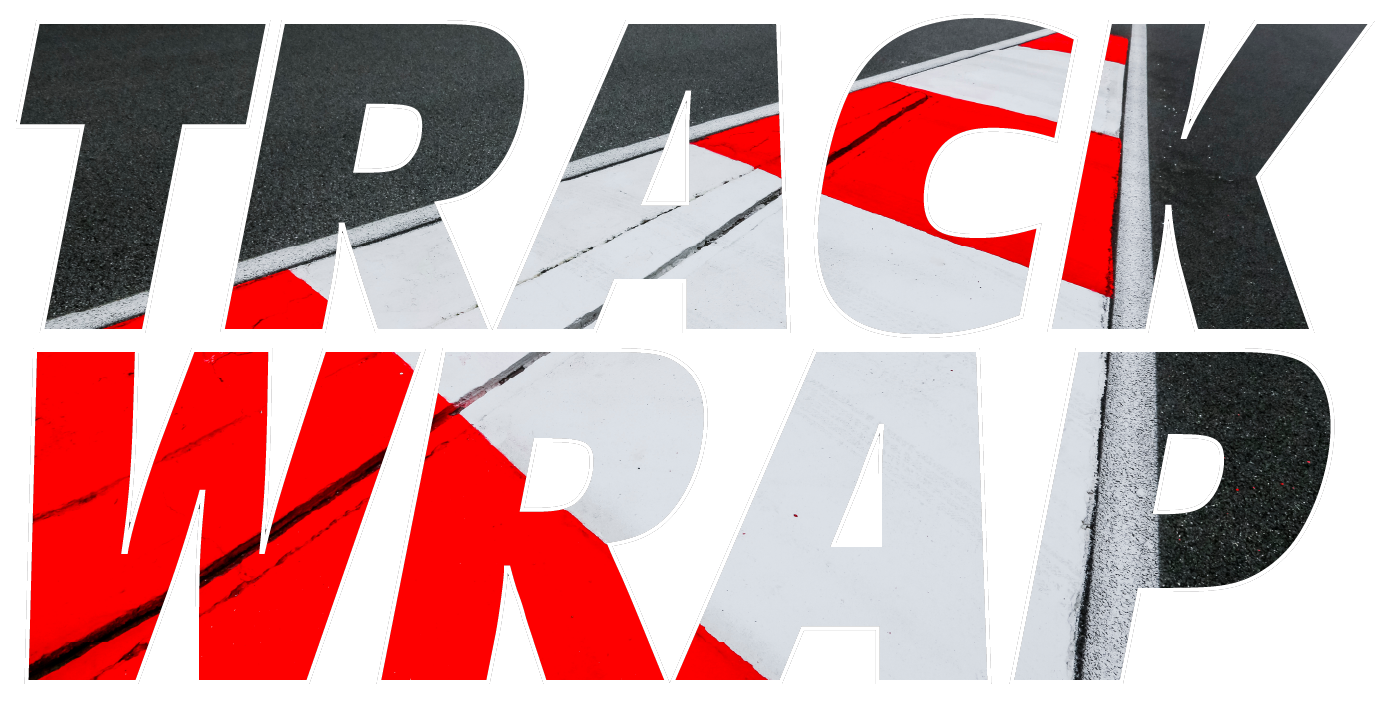 ---
Premium paint protection film is virtually un-detectible.
Clear, non-fading, low profile edges.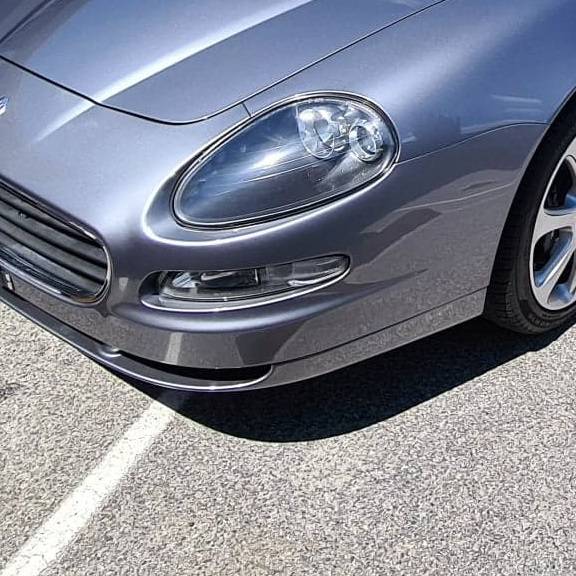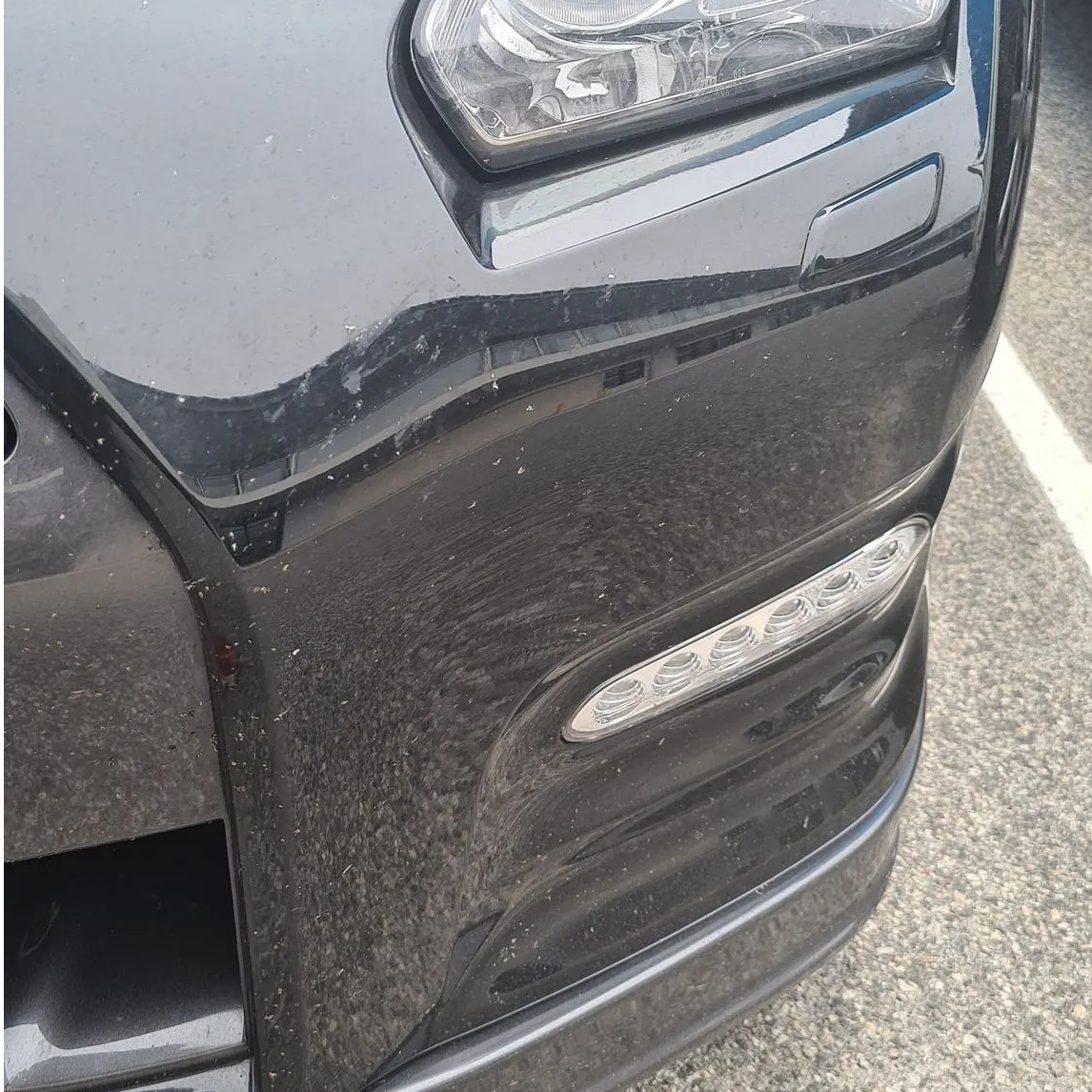 Protection from Stone Chips and the elements!
Protection against Stone Chips, Contaiminants, Road Rash, scuffs, bumpes, Rubber and more.
Each Template is designed and Tailored for your Make and Model of car.
Simply Buy & Apply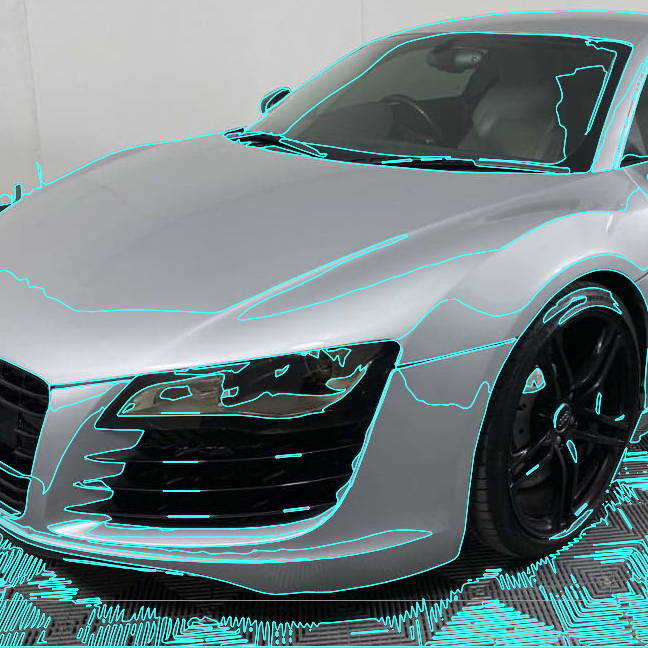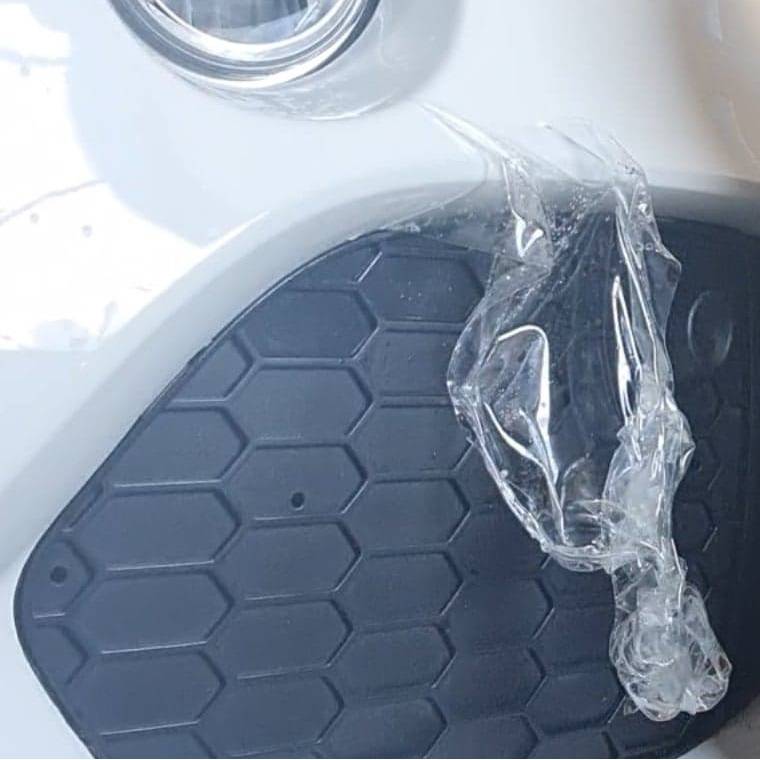 Adheisive remains forgiving to remove for short term use or strengthens for longer term application.
You've worked hard for your pride and joy.

Enjoying it as intended can be a precious balance of either limting its use, or risking stone and debris damage.

Enter Track Wrap. For cars that are DRIVEN. Track Wrap is a premium Paint Protection Film which protects against road rash, preventing damage from stone chips.

Suitable for road and track cars alike, and developed to be installed by DIY enthusiasts or professional details alike, Track Wrap comes pre-cut to suit your make and model of car.

When you are ready to remove, Track wrap can be peeled from your car (Steam reccomended to aid safe removal of film).
A cost effective solution to protect your car's paintwork for short or long term.
Track Wrap - Protection Film Application Kits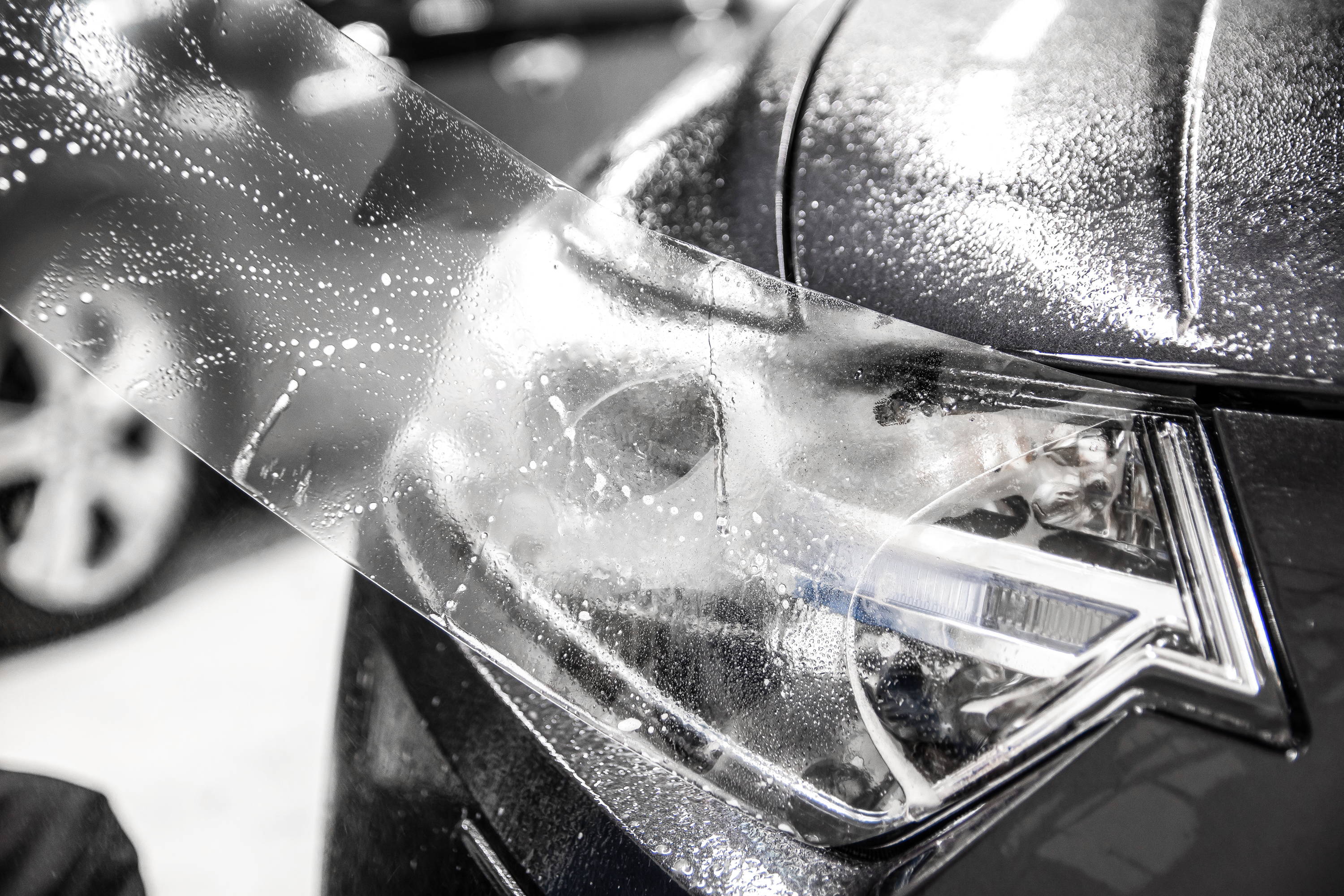 All you need to apply Track Wrap to your car!

Includes:

1 x 500ml Slip Solution
1 x500 ml Paint Preparation Solution
1 x Squeegee
---
---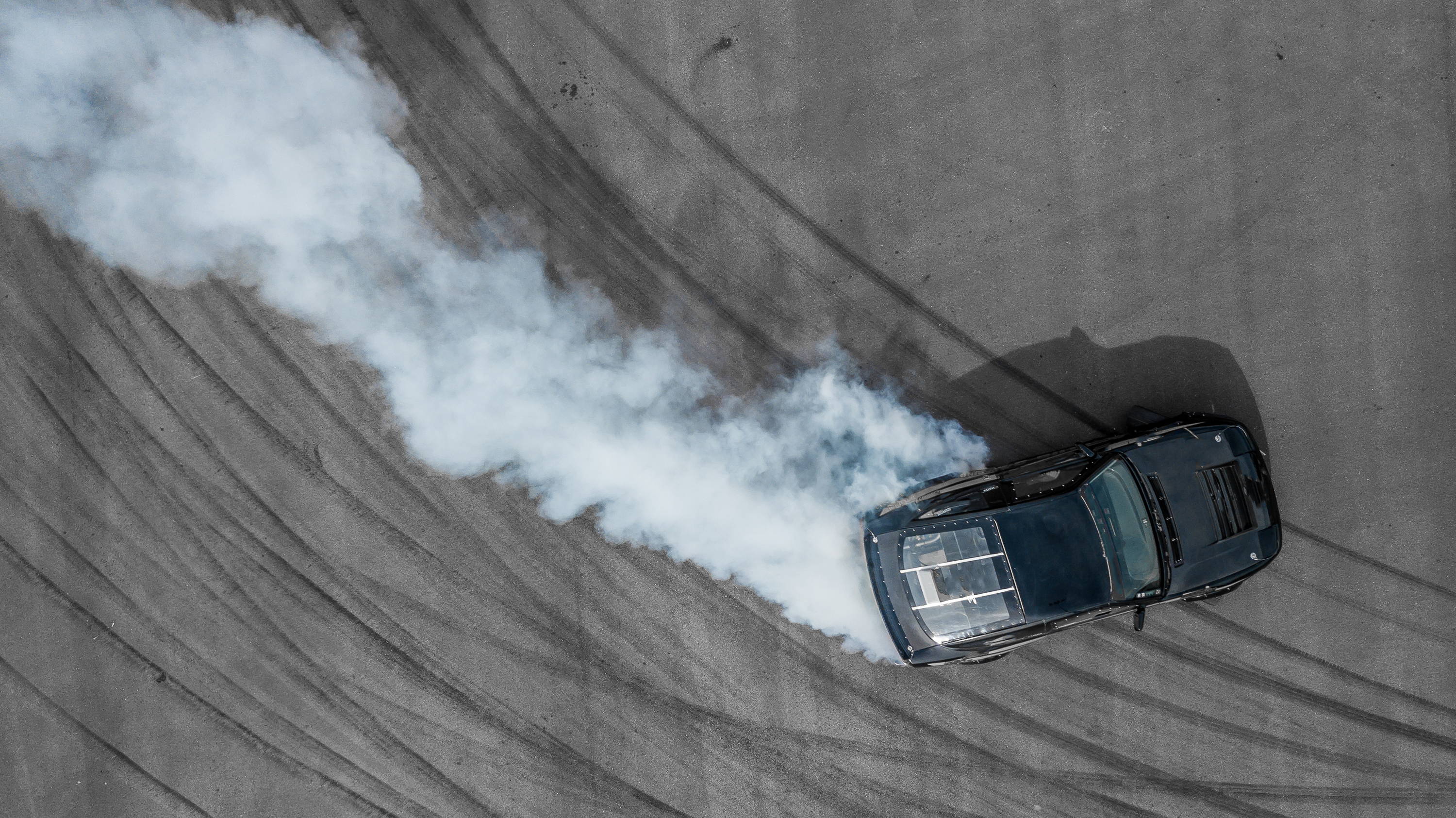 Our Solution to Enthusiasts and professional detailers alike!

Paint protection film is the only way to safeguard your paint against stone chips and scratches. But it can be time-consuming to get an optimal fit. So we provide pre-cut templates ready to install on your vehicle.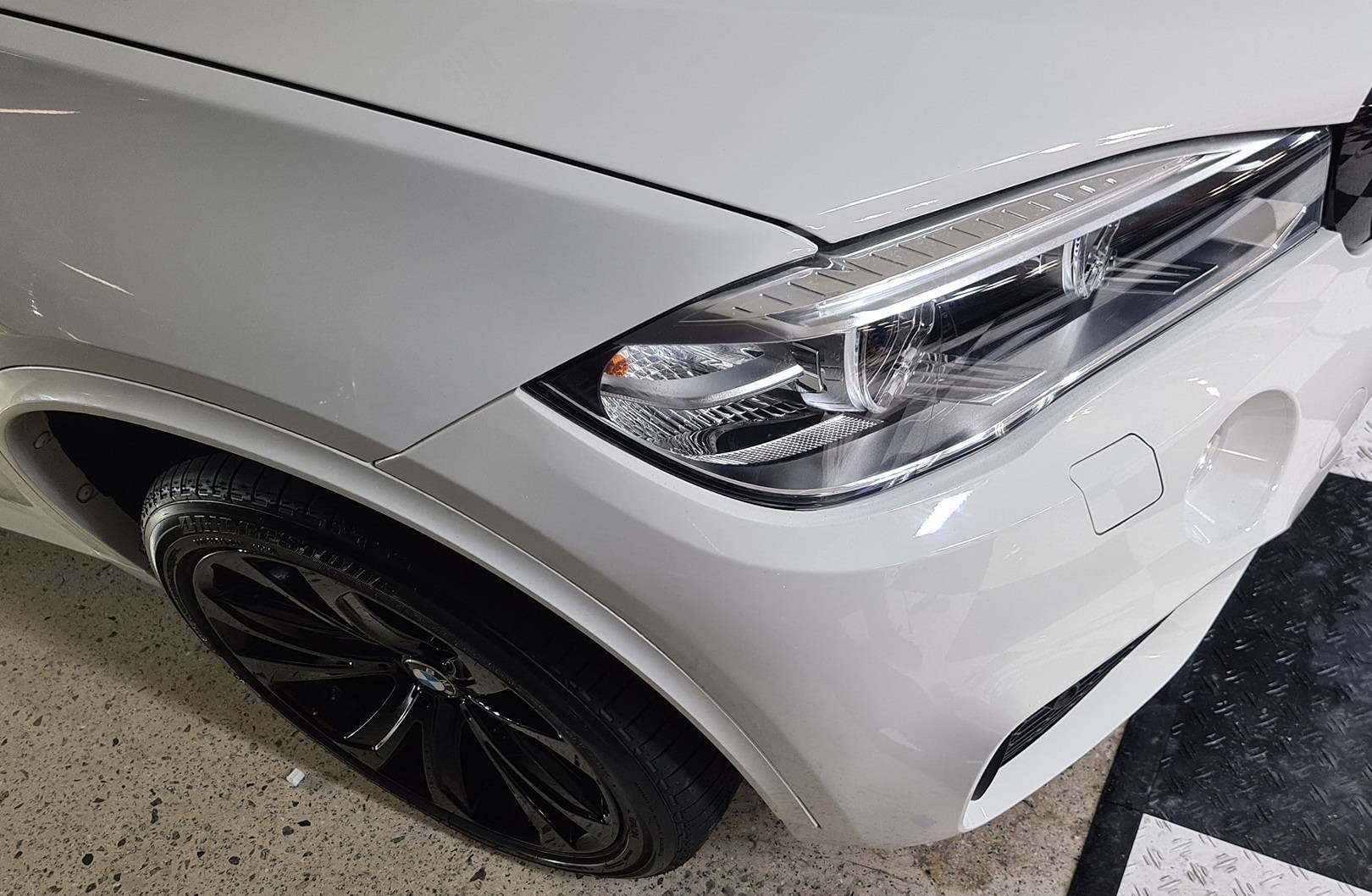 We use premium Paint protection film - precision cut in-house for each make and model of car.

We freshly cut each template to order based on your requirements - please add as much information as possible and a photo of your vehicle so we can ensure that we cut the correct model.
Virtually Invisible

Protects vulnerable areas of the vehicle from chips and scratches

Self-Healing, making minor damage dissapear without a trace.

Stunning clarity, resistant to yellowing and orange-peel effects

0.2mm thick

Simply ensure that the panel and film backs are dust-free, rinse with water and compressed air if available to blast free any debris. Then saturate the back of the film with a suitable slip solution.

Move the PPF template into place on your panel and begin to squeegee out the water between the panel and film.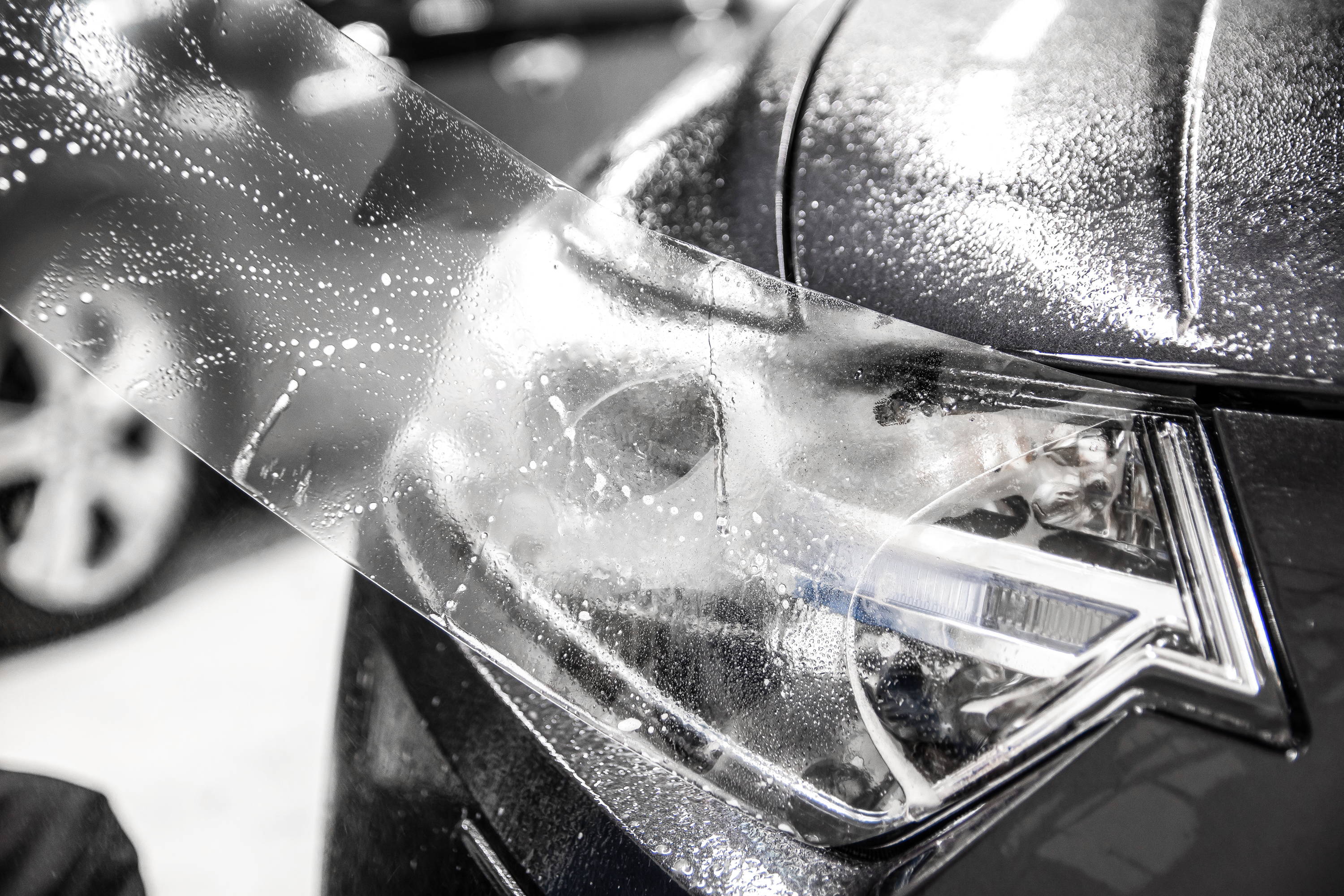 Simple Installation Steps

1) Thoroughly clean the panel that the film is to be applied to. Decontaminate with a suitable paint prep


2) Dowse the panel wil a water or slip solution (recommended)
3) Peel the backing off the peice of Track Wrap
4) Coat the 'sticky'side of track wrap with liquid used in step 2 above.
5) lay the film on the panel and position. Squegee out the liquid beneath working from the centre and outwards. You can acheive longer-lasting results by briefly heating the edges with a heat gun on a low temperature setting.
Track Wrap can be peeled off using caution and a slow apprach however the use of steam is highly reccomended to avoid any damage to paintwork.